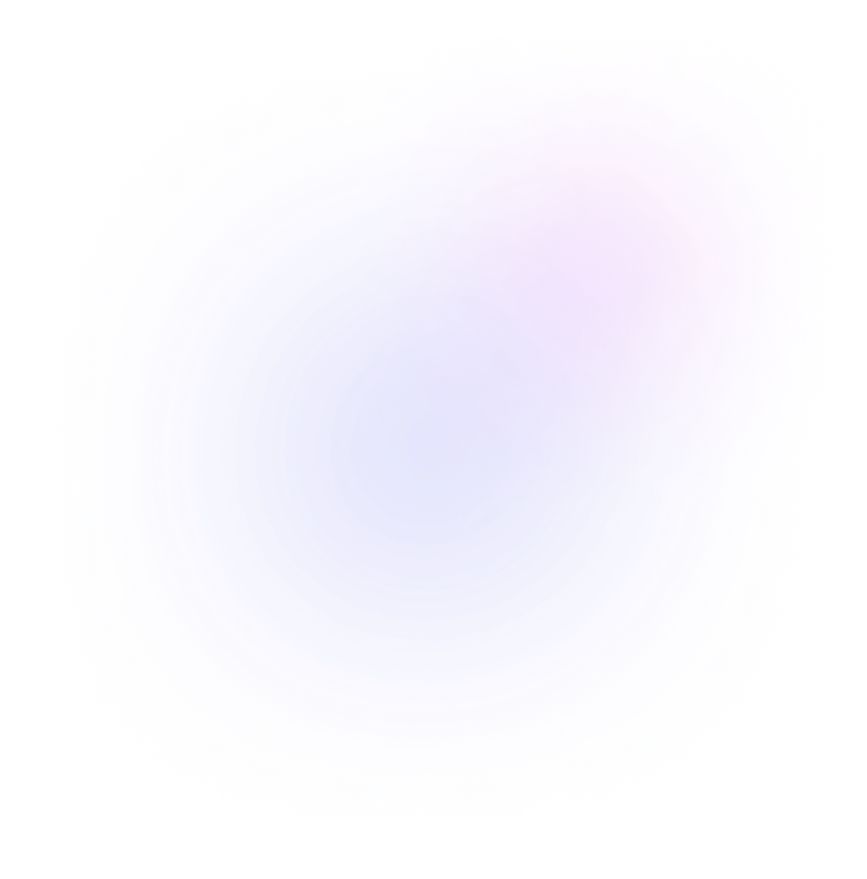 The 1st International Workshop on
"Computer Information Technologies in Industry 4.0"
GLORY TO UKRAINE! GLORY TO HEROES!

The 1st International Workshop on "Computer information technologies in Industry 4.0" (CITI-2023) will be held in Ternopil, Ukraine, from June 14 to 16, 2023. The Workshop is organized by the Faculty of Applied Information Technologies and Electrical Engineering of Ternopil Ivan Puluj National Technical University.
In 2021, the International Conference "Advanced Applied Energy and Information Technologies" (ICAAEIT-2021) was held, during which leading scientists from all over the world presented their practical achievements in various fields of science and technology together with a combination of modern trends in the field of information technologies. The positive effect of such a combination became the reason for holding CITI-2023, which is a logical continuation of the mentioned International Conference "Advanced Applied Energy and Information Technologies". The implementation and use of the latest achievements in the field of computer information technologies in various fields of industry is particularly relevant today throughout the world and in Ukraine in particular. Today, such fields as automation, electronics, and medical devices are closely intertwined and cannot develop without information technologies that ensure the creation of cyber-physical systems of virtual and augmented reality, control of physical processes, creation of intelligent systems, involvement of Internet technologies, etc. The listed fields (and many others) are defined by the concept of "Industry 4.0", which is the leading trend of the "Fourth Industrial Revolution" currently taking place. At the same time, for "Industry 4.0" the basic is application of such technologies as: Internet of Things (IoT), Digital Ecosystems, Big Data Analytics (Data Driven Decision), Complex Information Systems (are described in detail below). Actually, the coverage and discussion of the latest scientific achievements in these four directions, which combine modern technical achievements with information technologies for "Industry 4.0", is the main goal of CITI-2023.
Participation and publication are free of charge!
Planned to be indexed in Scopus & Web of Science!
Proceedings of the CITI-2023 shall be submitted to CEUR-WS.org for online publication and planned to be indexed in Scopus & Web of Science.
Due to the COVID'2019 pandemic and war, CITI workshop take the form of online-presentation by invited keynote speakers plus presentations of peer-reviewed individual papers.
Topics of interest include, but are not limited to:
in particular in terms of organizing complex interaction of technical systems, devices, sensors, etc., for organizing their automated interaction with each other without human participation in the organization of advanced high-tech productions, technical complexes or systems, telemedicine tools, etc.; in which the Internet is precisely the environment for data exchange and ensuring appropriate interaction. This also includes the technologies of Industrial Internet of Things (IIoT).
which include various physical objects, software systems and management tools, which, thanks to information technologies, form a single whole. At the same time, a close relationship between physical and computing resources is ensured (often with the use of IIoT technologies), a kind of symbiosis (mutually beneficial coexistence) of technical engineering approaches of models and tools is achieved together with computer ones.
which in particular include the accumulation and processing of huge amounts of data as a result of digitizing various signals of the physical world, using cloud computing and artificial intelligence technologies, etc.
aimed at creating specialized digital platforms, in particular for managing business processes, for integrating the IoT into physical business processes, for analyzing and forecasting the state of equipment, etc.
Read the conditions to submit your paper!
Paper submission deadline:

before May 15, 2023

Notification of acceptance:

on June 6, 2023

Camera-ready submission deadline:

before June 11, 2023

Workshop period:

June 14-16, 2023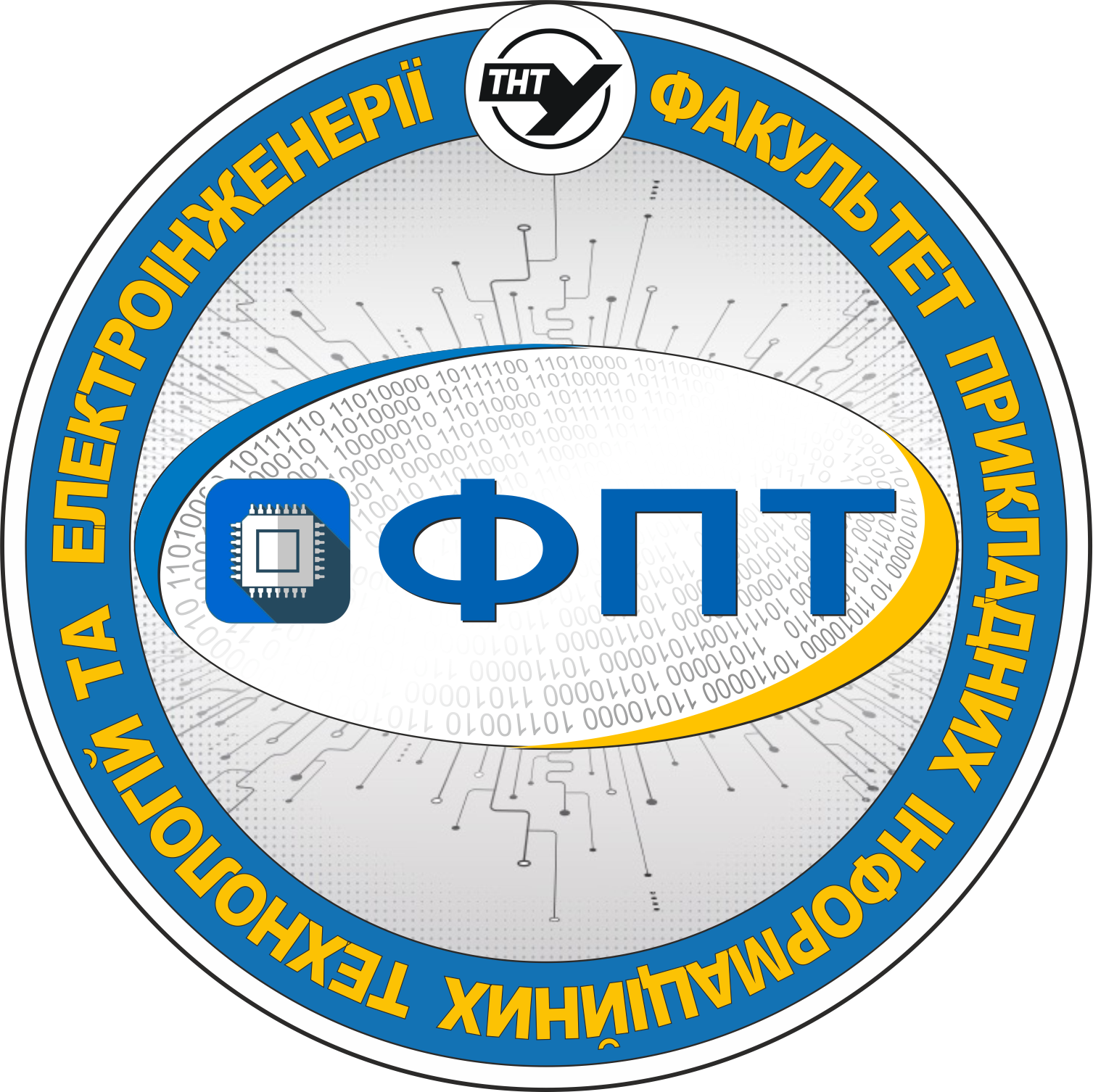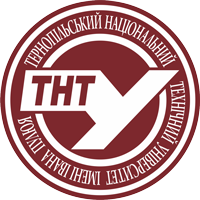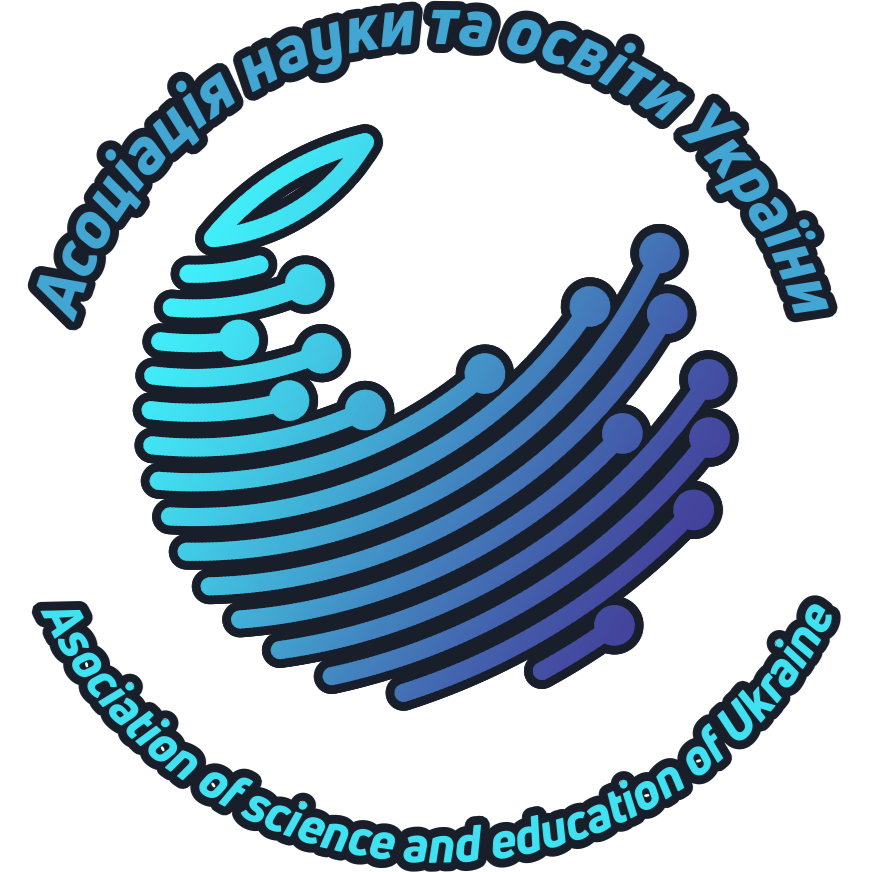 Ternopil Ivan Puluj National Technical University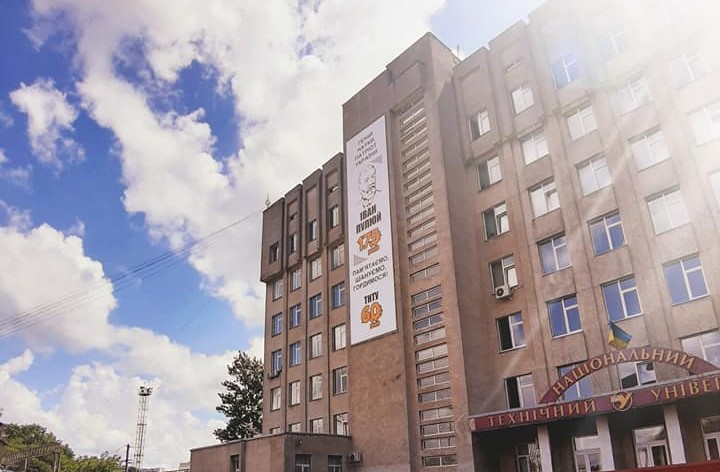 Become a Part of the Computer information technologies!
Dr. Vasyl Dozorskyi
- Organizing Committee Chair